With the COVID-19 outbreak, social distancing and stay at home orders continue and we continue to offer in-person as well as online Telehealth sessions for individuals, groups, and family psychotherapy. Our staff is able to provide safe and high quality services whether you feel more comfortable doing remote sessions or in-person.
Virtual therapy is an excellent way to be heard, and heal all in the comfort of your own home.
What is telehealth? This refers to the use of telecommunication technology to connect patients with health care professionals and services.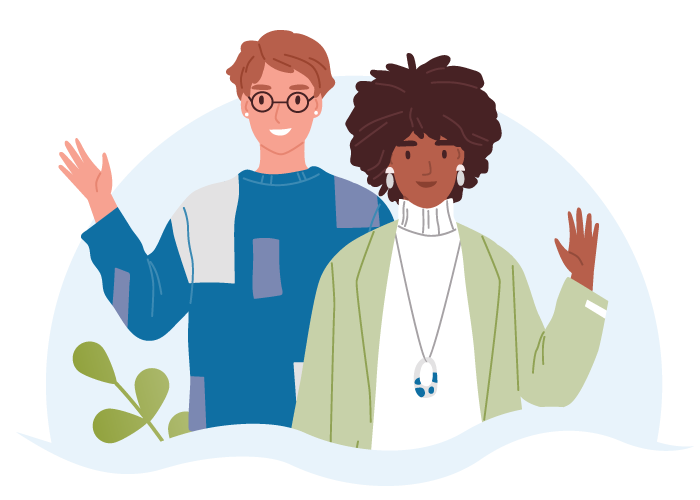 When You're Ready, We're Here
APPOINTMENTS AVAILABLE
(775) 448-9760
Call for an appointment or fill out our contact form. We'll send you information to help you start your journey. We accept most major insurances.