Telecommunications technology has transformed modern life, and is now transforming how therapists and clinical psychologists are providing mental health services.
Telehealth—delivering mental health care remotely, and sometimes over great distances—is making it possible to bring life-changing services to populations who previously may have lacked access to them, even beyond the pandemic. Clinical mental health counselors are interacting with clients through a wide range of technological tools including apps, videoconferencing, text messaging, e-mail, etc.
At Healing Minds we offer in-person as well as online Telehealth sessions for individuals, groups, and family psychotherapy. Our staff is able to provide safe and high quality services whether you feel more comfortable doing remote sessions or in-person.
Virtual therapy is an excellent way to be heard, and heal all in the comfort of your own home.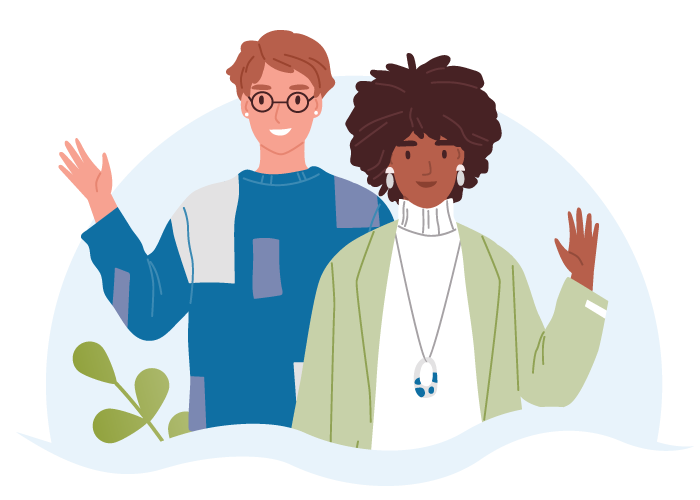 The Benefits of Telehealth Therapy
Telehealth expands access to remote, rural or unreachable locations
Telehealth puts mental health services within reach of men, women, and children who live in rural or remote areas where counselors may be scarce.
Telehealth is easier to schedule between work and childcare
With clinical mental health counselors now serving clients over long distances through videoconferencing, travel time can involve just the seconds it takes to walk to one's laptop.
Telehealth Therapy Can Shorten Treatment Delays
Patients can wait an average of 25 days to see a mental health professional after making an appointment. Telehealth removes many of the barriers that lead to long waits to see providers.
Telehealth Therapy Can Ease Stigma
For patients concerned about appearing publicly at a practitioner's office, working with clinical mental health counselors from home via teleconferencing, or by phone, can ease anxieties and promote acceptance of treatment.
Telehealth Therapy is Getting Results
Research continues to affirm the efficacy of Telehealth services, with studies showing that videoconferencing is as effective as face-to-face treatments.Offering increased provider options and a multitude of convenient technological vehicles, Telehealth therapy is a growing and effective alternative for those delivering and receiving mental health services.
When You're Ready, We're Here
APPOINTMENTS AVAILABLE
(775) 448-9760
Call for an appointment or fill out our contact form. We'll send you information to help you start your journey. We accept most major insurances.