Healing Minds strives to work within our healthcare system, billing insurance directly whenever possible. Call today to find out what your coverage is.
Notice: We do not accept Medicaid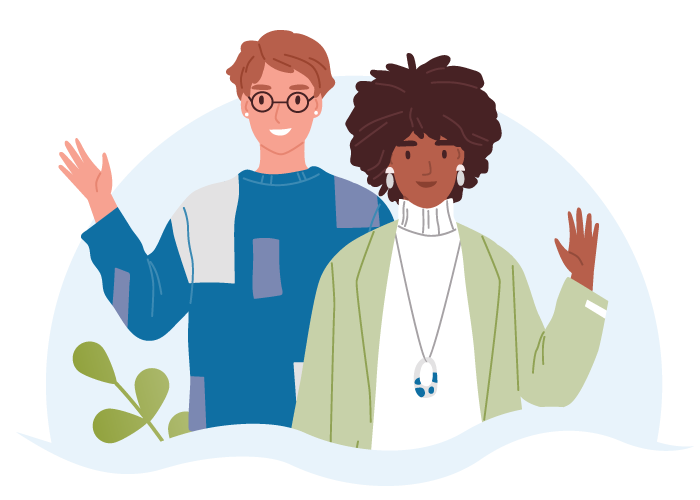 When You're Ready, We're Here
APPOINTMENTS AVAILABLE
(775) 448-9760
Call for an appointment or fill out our contact form. We'll send you information to help you start your journey. We accept most major insurances.