A PLACE YOU CAN FEEL AT EASE
At Healing Minds, our commitment is to you and your wellbeing—and we'll always recommend the care we believe would have the most positive impact on your life.
We believe that everyone can benefit from therapy, and should have access to professionals with other specializations to get the full scope of care they need. Healing Minds is a team of therapists in Reno NV who have come together under this model.
We've taken a lot of care and effort to create a safe environment where you can think, discuss, connect, feel and be—a place where you can feel comfortable creating change.
HOW HEALING MINDS CAN HELP
The therapy and counseling work we do is unique to you, just as it is to each one of our clients. When you're here, we're focused on you; we're present and engaged. We can only be of service to you if we can understand what you're going through and help you navigate it all. 
LET US HELP WRITE YOUR STORY
Healing Minds is a compassionate, dedicated group of counselors and therapists in Reno NV who share a deep commitment for helping individuals and families rebuild and improve their lives.We're committed to helping others identify and address the root causes of what they're going through, because we're serious about helping others make long-lasting improvements and achieve their life goals.
The work we do involves mental, emotional, relational and behavioral health. We are taking a stand against the stigma that therapy and counseling are meant to be kept undercover, to be kept quiet. We believe no one should ever feel uncomfortable asking for help. We're here to be a resource for mental health and stability in our community—and we won't be quiet about it. Together we can do something…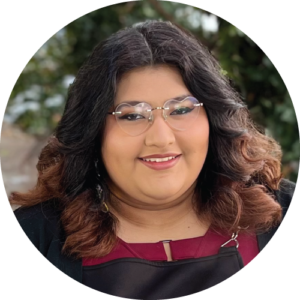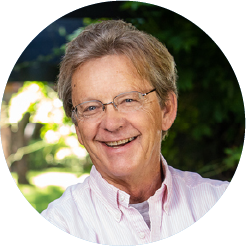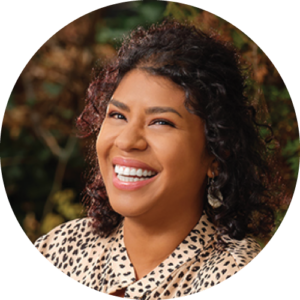 When You're Ready, We're Here
APPOINTMENTS AVAILABLE
(775) 448-9760
Call for an appointment or fill out our contact form. We'll send you information to help you start your journey. We accept most major insurances.