SUICIDE PREVENTION SERVICES
Suicidal thoughts and behaviors are isolating and overwhelming, and asking for help can be terrifying. Whether you are reaching out for help or are looking into help for a loved one, your courage is truly admired by the team of Healing Minds. Our Suicidal Prevention services can make the difference you need to step towards a full, whole life once again. Your life is special, it is worth living, and we are here to help you remember this; to listen and give you the tools to rewrite your story.
Here are some resources:
• AFSP
• Suicide Prevention Lifeline
• Suicide Prevention Resource Center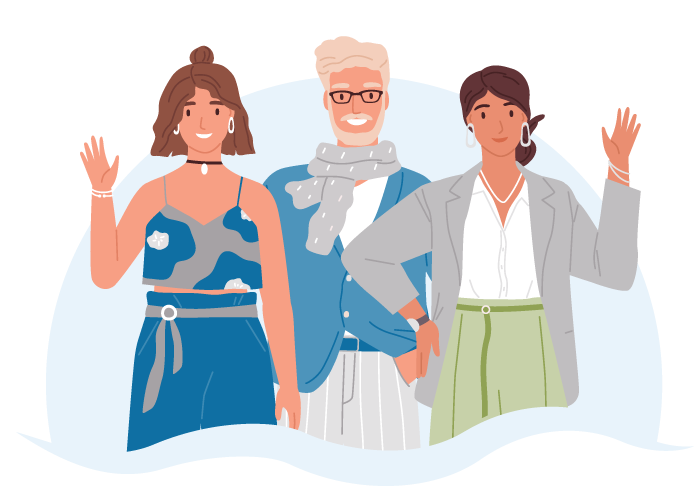 When You're Ready, We're Here
APPOINTMENTS AVAILABLE
(775) 448-9760
Call for an appointment or fill out our contact form. We'll send you information to help you start your journey. We accept most major insurances.