GRIEF COUNSELING SERVICES
Coping with the loss of a loved one or a major life change can be difficult to manage alone. At Healing Minds, we don't want you to feel alone during these times. Come in and talk, we're here to listen. We're here to help.
Here are some more resources:
• Dementia
• AARP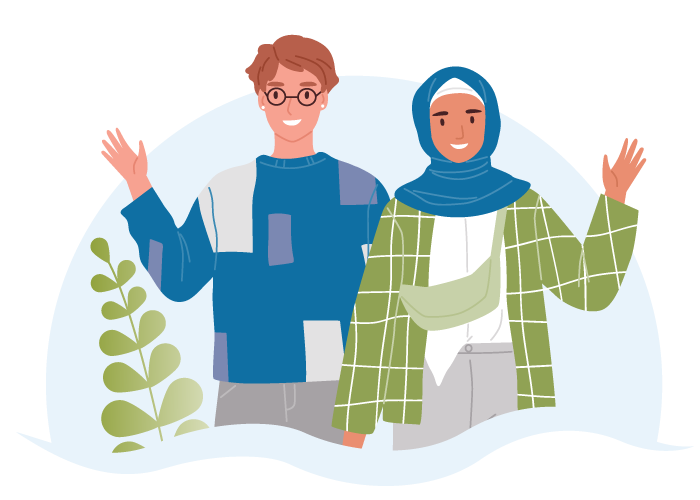 When You're Ready, We're Here
APPOINTMENTS AVAILABLE
(775) 448-9760
Call for an appointment or fill out our contact form. We'll send you information to help you start your journey. We accept most major insurances.