ANGER MANAGEMENT COACHING
Anger is a natural emotional response, and there is absolutely nothing wrong with feeling this way. However, if anger is not properly managed, it can dictate the health of relationships with family and friends, at work and even with yourself. Whether you're looking into anger management coaching and counseling for yourself or at the request of a loved one, we admire you for taking the step. At Healing Minds you have the opportunity to learn how to effectively manage anger, temper and extreme irritability. Let us help you identify triggers, and learn how to manage them.
Here are some more resources:
• Journal of Happiness Studies
• American Psychological Association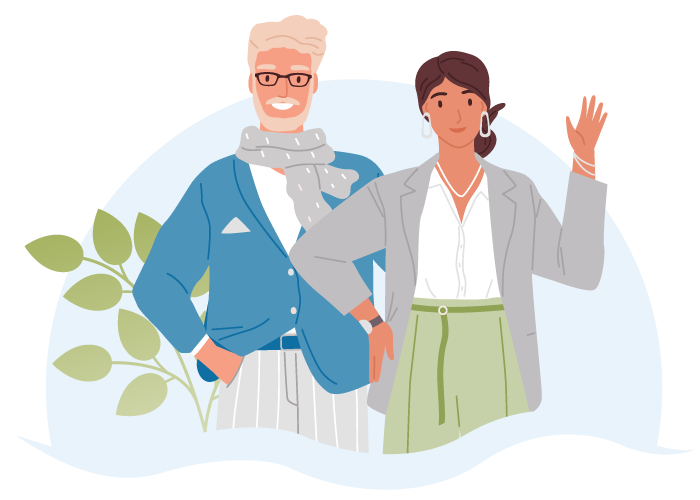 When You're Ready, We're Here
APPOINTMENTS AVAILABLE
(775) 448-9760
Call for an appointment or fill out our contact form. We'll send you information to help you start your journey. We accept most major insurances.