ANGER MANAGEMENT COACHING
Anger is a natural emotional response, and there is absolutely nothing wrong with feeling this way. However, if anger is not properly managed, it can dictate the health of relationships with family and friends, at work and even with yourself. Whether you're looking into anger management coaching and counseling for yourself or at the request of a loved one, we admire you for taking the step. At Healing Minds you have the opportunity to learn how to effectively manage anger, temper and extreme irritability. Let us help you identify triggers, and learn how to manage them.
Here are some more resources:
• Journal of Happiness Studies
• American Psychological Association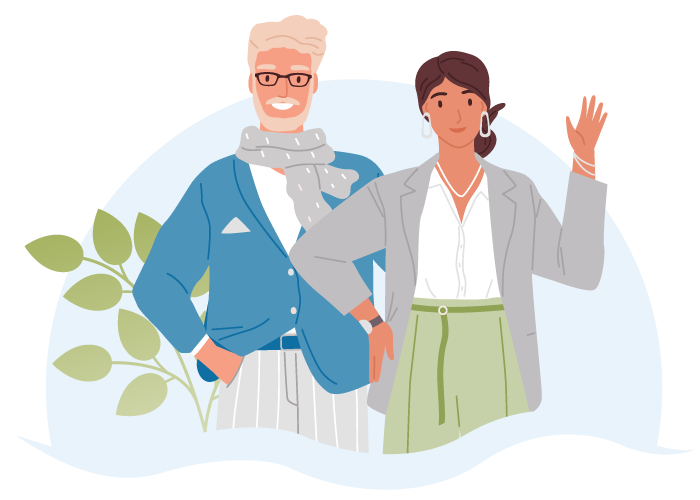 Choosing Your Anger Management Treatment
Regardless of the type of anger management treatment you choose, it's important to keep in mind that it's a process and that there are no right or wrong answers. Finding a solution to your anger problems should never be taken lightly. 
Anger management therapy sessions are available through a range of different therapists, depending on what you need. You should make sure that the therapist you choose has had success treating patients with anger problems. Healing Minds has a number of great therapists specializing in anger management.
Types of Anger Management Therapy
Cognitive Behavioral Therapy (CBT)
CBT is often the treatment of choice for anger management. CBT can help you understand your triggers for anger, develop and practice coping skills, and think, feel, and behave differently in response to anger, so you are calmer and more in control.
Family Therapy
This form of therapy can be helpful in situations where anger is often directed at family members. It can help you work together to improve communication and resolve issues.
Dialectical Behavioral Therapy (DBT)
DBT is a form of therapy that can help individuals with intense or frequent anger regain emotional control through developing emotional regulation and distress tolerance skills, mindfulness, and effective communication in relationships.
Group Therapy
Depending on your preferences, you can choose to opt for individual treatment or group therapy. Individual therapy sessions offer more privacy and one-on-one interaction whereas group therapy sessions can help you feel like you're not going through this alone.
Look for a trained mental health professional who specializes in this form of treatment. Your mental healthcare provider will evaluate your circumstances and specific behaviors to determine the overall approach to treatment.
How does Anger Management Therapy Work?
These are some of the benefits anger management therapy can offer:
Identify triggers: Knowing what situations trigger your anger can help you avoid them or manage your reaction to them.
Change your thinking: Anger management can help you identify and change unhealthy thought patterns that fuel your anger.
Develop coping skills: Therapy can help you regulate your emotions, control your actions, and develop skills to help you cope with situations that trigger your anger.
Learn relaxation techniques: Your therapist may teach you relaxation techniques that can help you calm yourself down and relax your body and mind.
Solve problems: If certain situations trigger your anger repeatedly, your therapist may encourage you to look for solutions or alternatives.
Improve communication: Anger management therapy can help you express your feelings in a healthy, respectful, or assertive manner, without being aggressive.
When You're Ready, We're Here
APPOINTMENTS AVAILABLE
(775) 448-9760
Call for an appointment or fill out our contact form. We'll send you information to help you start your journey. We accept most major insurances.