Group therapy is a form of psychotherapy in which one or more therapists treat a small group of clients together as a group. The term can legitimately refer to any form of psychotherapy when delivered in a group format, including art therapy, cognitive behavioral therapy or interpersonal therapy, but it is usually applied to psychodynamic group therapy where the group context and group process is explicitly utilized as a mechanism of change by developing, exploring and examining interpersonal relationships within the group.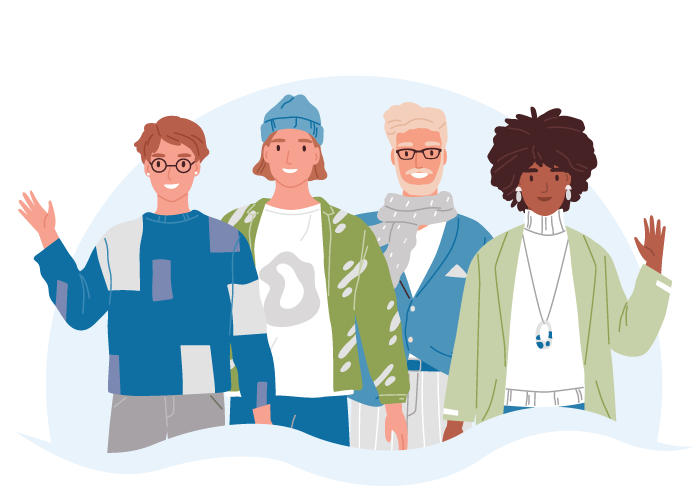 When You're Ready, We're Here
APPOINTMENTS AVAILABLE
(775) 448-9760
Call for an appointment or fill out our contact form. We'll send you information to help you start your journey. We accept most major insurances.